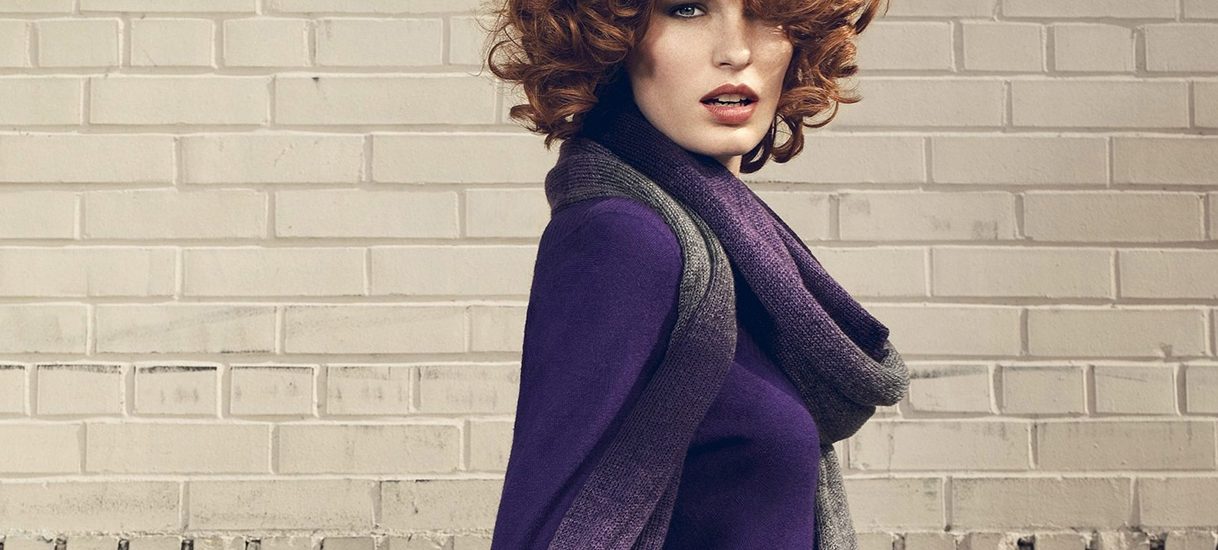 All children, except one, grow up. They soon know that they will grow up, and the way Wendy knew was this. One day when she was two years old she was playing in a garden, and she plucked another flower and ran with it to her mother. I suppose she must have looked rather delightful, for Mrs. Darling put her hand to her heart and cried, "Oh, why can't you remain like this for ever!" This was all that passed between them on the subject, but henceforth Wendy knew that she must grow up. You always know after you are two. Two is the beginning of the end.
Let's get into its Design. Apple Watch offers a 38mm and 42mm face height, depending on whether you're used to wearing a smaller or larger face traditional watch. They've designed 6 different metal finishes, including 18-Karat rose or yellow gold, to create a higher end timepiece. Three different main designs suit virtually any style including the "Watch" version, "Watch Sport," and "Watch Edition."
Now this is where things get even more interesting. The face is completely customizable, "What!" You can select a look that is a traditional chronograph or digital numbers. Or do something offbeat like Mickey Mouse that taps his toe with each second that ticks by. Choose a flower that blooms, a jellyfish that swims, or a butterfly that flutters its wings. You can follow the sun's position in the sky, or the exact position of the planets. The possibilities are endless.
The user experience and plenty of the Watch's features are exactly pretty seamless and meet expectations. It syncs with our messages, calls, and mail. You can easily start a task on your Watch and finish it on your iPhone However, a few of the standards are kicked up a notch. Emoji's are animated and customizable. You can easily send audio messages as you would a text. Or send friends your current location on a map.
The built-in apps are quite impressive with some bells and whistles we haven't seen before. The Digital Touch feature lets you communicate in so many creative and fun ways. Three of our favorites are:
Sketch – Use your finger to draw something quickly. Your friend on the other end can watch your drawing animate, then respond with a custom creation for you.
Tap – Let friends or loved ones know you're thinking of them with silent, gentle tap patterns they'll feel on the wrist. You can even customize taps for different people.
Heartbeat – When you press two fingers on the screen, the built-in heart rate sensor records and sends your heartbeat. It's a simple and intimate way to tell someone how you feel.
The health and fitness app monitors calories and activity pretty well and as expected. We also love the Apple Pay feature that can be used at compatible retailers all with a simple swipe of your wrist. Those are some initial thoughts we had. We looking forward to sharing more UX Design and Mobile App Development tips as we learn more about the Apple Watch in the coming months.
But, please contact us if you need our help in building an app for the Apple Watch.